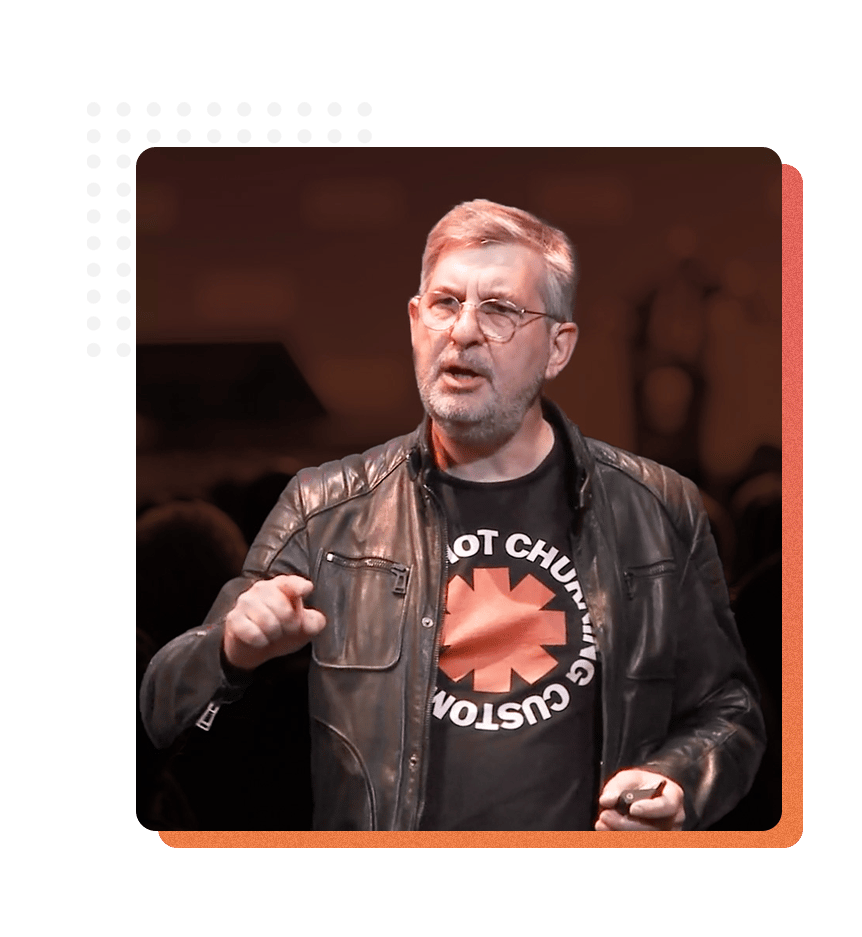 November 15, 2023 Zoom
Monetize! is Going Digital
Monetize! is back, only this time we're bringing the stage directly to you. Embrace the digital revolution with us, immersing yourself in a lineup of dynamic speaker sessions and discover the CX strategies that will transform your frontline heroes into bottom-line heroes.
Next Section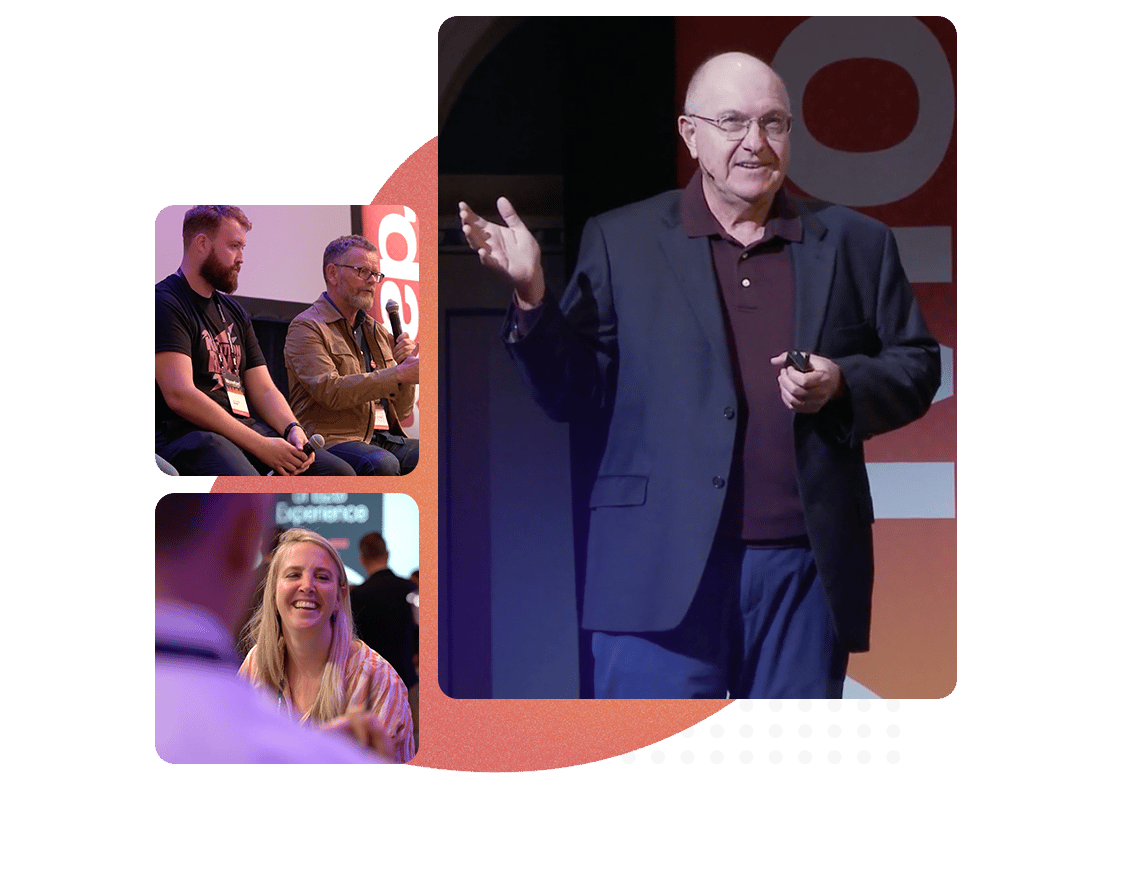 What to Expect
The Insights You Need to Connect Your Frontline to the Bottom Line.
Is your program losing momentum? Are you struggling to produce an experience ROI? Don't worry, you're not alone...Programs are under more scrutiny than ever before. The good news? For Monetize! Digital, we called on our best customers and industry leaders with amazing track records of success so you can apply their lessons to your program. At our first-ever Digital Monetize! conference we will:
Show you how to use customer feedback at the frontline to increase sales and generate an experience ROI
Share the stories of brands who solved the critical CX problems of today
Unearth the latest benchmarking data and best practices so you can improve your own program
Reveal the latest front line focused innovations from the CustomerGauge product team
And so much more!
Past Monetize! Speakers
CXpertise Lives at Monetize!
Here's your chance to learn from the world's best CX programs on the planet...in sweatpants. At Monetize! Digital, you will get real-life tips from CX leaders making an impact at brands like Heineken, Anheuser-Busch, DHL, and more.

And this is just a small sample of the amazing speakers that have graced the Monetize! stage!
Heineken
Coca-Cola HBC
Wajax
AB InBev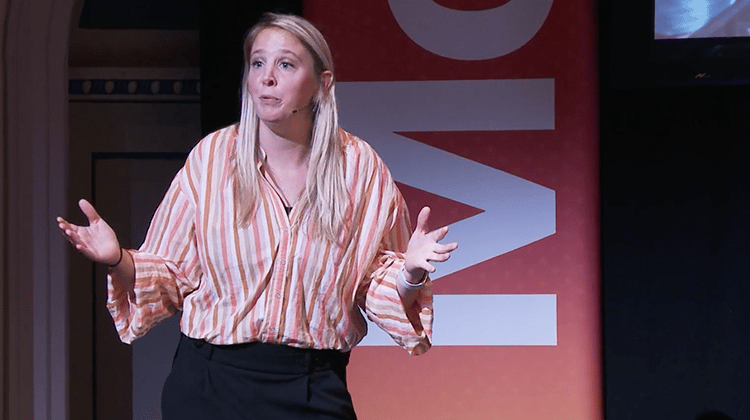 How Heineken Amps up Their B2B Customer Experience
Stefan Visser, Lead VoC Program, and Iris Boon, Program Manager VoC at Heineken, discuss their path to customer centricity through a voice of customer program.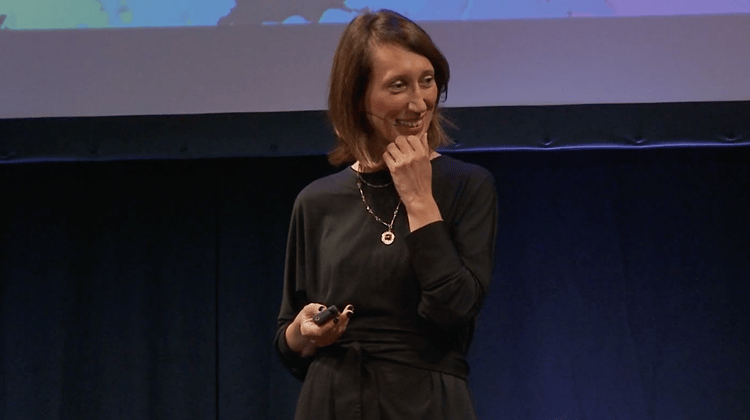 Coca-Cola HBC Captures Real-Time Customer Data With AX

Natasa Prodanovic, Head of Lean and Agile Center of Excellence, took the Monetize! stage in Amsterdam to share her team's incredible customer and employee experience journey.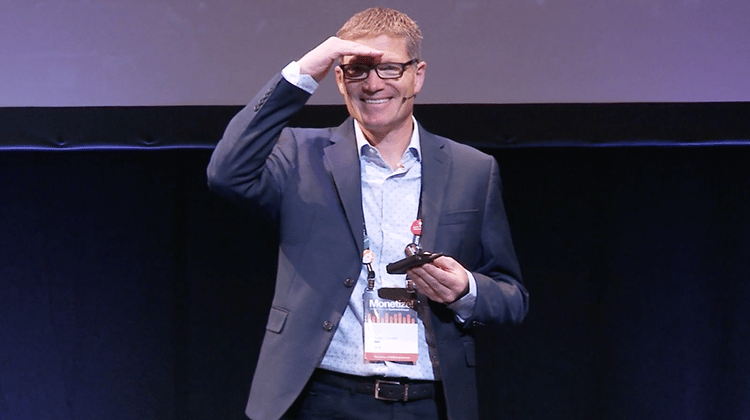 Wajax Found Promoters Are Worth 2x More Than Detractors
Justin Warren, Senior Vice President at Wajax, has grown their CX program by discovering Promoters are worth 2x more than Detractors — see how he did it using CustomerGauge's powerful revenue simulator.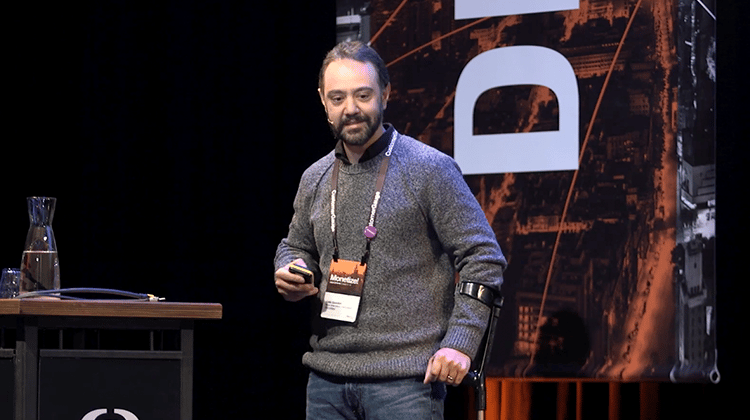 How AB InBev Launched AX Across 27+ Global Markets
Sr. Global Director of Contact Strategy, Luiz Gondim, rolled out CustomerGauge Account Experience across 27+ global markets to start collecting feedback from their distribution network.
The Monetize! Agenda
Non-Stop Insights
Your Day at a Glance
8:00AM EST / 2PM CET

Welcome to the Frontline Revenue Revolution

Camilla Scholten
COO & Co-Founder, CustomerGauge

Adam Dorrell
CEO & Co-Founder, CustomerGauge

8:05AM EST / 2:05PM CET

The Frontline-First Future

Adam Dorrell
CEO & Co-Founder, CustomerGauge

8:20AM EST / 2:20PM CET

HEINEKEN's Journey to Becoming the Best-Connected Brewery in the World

Maikel De Roo
Senior Global Customer Service & Logistics Lead

Iris Boon
Program Manager, Voice of Customer

Angela Weigend
Customer Care Program Manager

Assumpta Onyegbule
Customer Centricity Manager, Nigerian Breweries PLC

8:35AM EST / 2:35PM CET

How Coca-Cola Bottlers Japan Rolled Out Account Experience Across Japan

Ohno Kazuhito (大野 和仁)
Head of RTM, Commercial Service Division

8:50AM EST / 2:50PM CET

BREAK

8:55AM EST / 2:55PM CET

How to Empower Your Frontline With Account Experience

Trishaala Chengappa
Vice President of Product Management, CustomerGauge

9:15AM EST / 3:15PM CET

Engro Polymer & Chemicals LTD.'s CPG Transformation Through Good CX

Muhammad Idrees
Chief Commercial Officer, Engro Polymer and Chemicals Limited

9:30AM EST / 3:30PM CET

BREAK

9:35AM EST / 3:35PM CET

Cambridge University Press and Assessment's Evolution to Customer Centricity

Vanessa Milan
Head of Voice of the Customer

9:50AM EST / 3:50PM CET

Data-Driven Playbooks by the AX-perts at CustomerGauge

Cary T. Self
Global VP of Education and Services

Janis Donnelly
Customer Success Director

Matt Champion
Global Head of Sales Engineering

Júlia Domingues
Implementation Specialist

10:10AM EST / 4:10PM CET

From Yarn Frames and Thumbtacks to Transcendent Account Experiences With Sutherland

Dan Lang
Senior Vice President

10:25AM EST / 4:25PM CET

BREAK

10:30AM EST / 4:30PM CET

Defining What 'Good' Looks Like In CX With CPG Experience Council

Nigel Tordoff
Chairman of CPG Experience Council

10:45AM EST / 4:45PM CET

Fred Reichheld: The Future of NPS is Earned Growth

Fred Reichheld
Creator of Net Promoter Score

11:00AM EST / 5:00PM CET

Closing Remarks

Adam Dorrell
CEO & Co-Founder, CustomerGauge

Camilla Scholten
COO & Co-Founder, CustomerGauge

11:15AM EST / 5:15PM CET

Customers-Only! Academy Live Training

CustomerGauge Education Team


This Year's Lineup
Featured Monetize! Speakers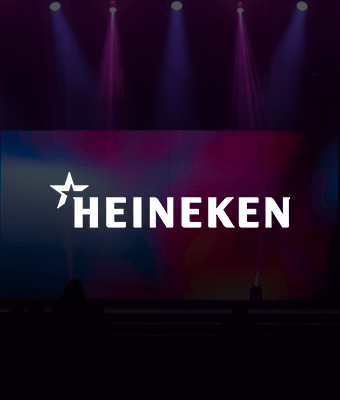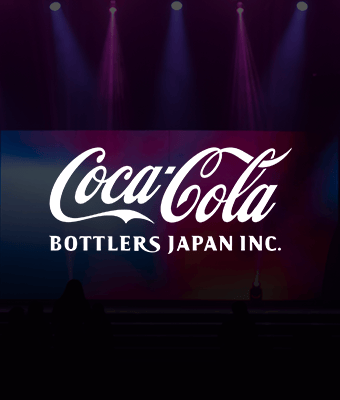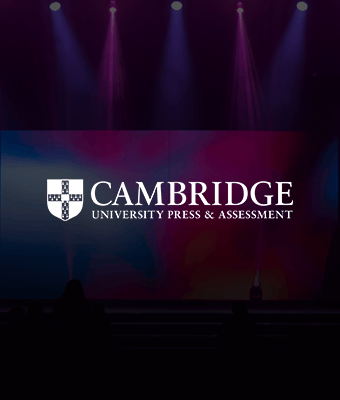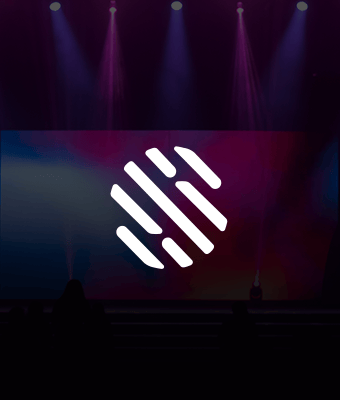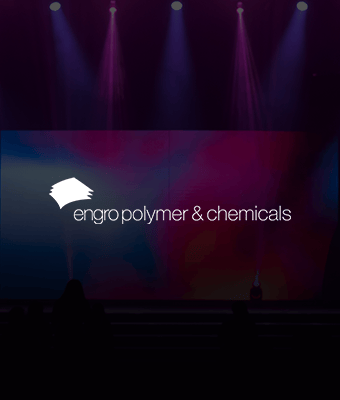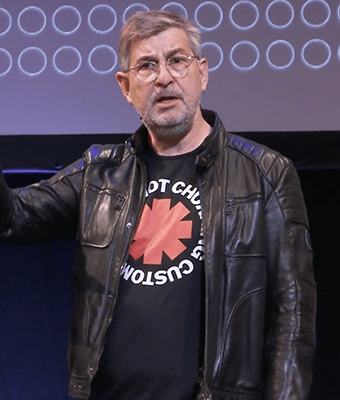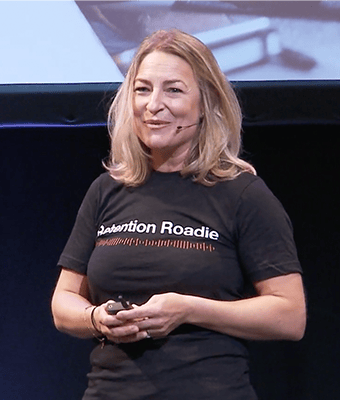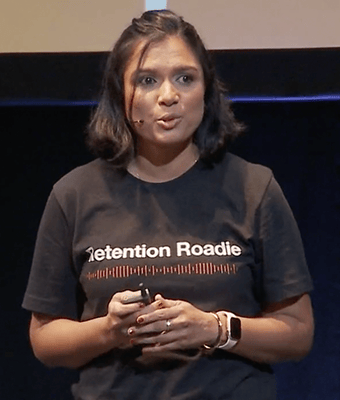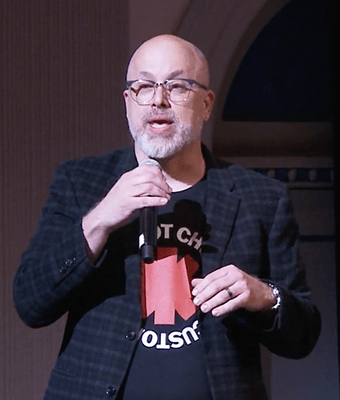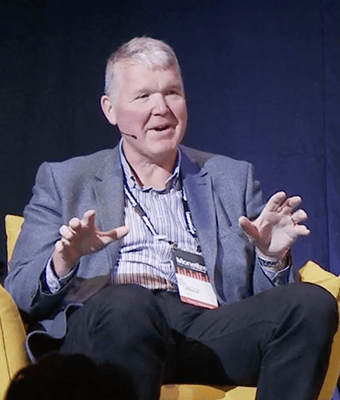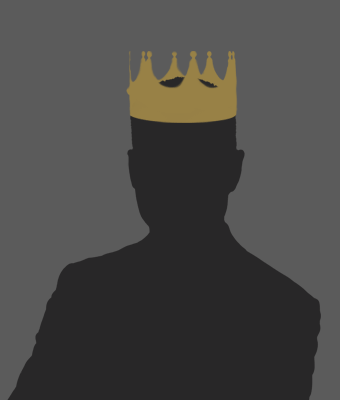 Let's Get You Ready
Frequently Asked Questions
What Is Monetize! Digital?

Monetize! is CustomerGauge's leading voice of the customer (VoC) conference held every year. Previously the event has been hosted in major cities across the globe, including Boston, Amsterdam, Silicon Valley, Sydney, and more. Monetize! Digital is our first-ever online version of the event, allowing us to bring our jam-packed speaker sessions directly to you.
Is This An In-Person Event?

No, Monetize! Digital will be held virtually through Zoom.
How Can I Access Monetize! Digital?

Once you register for our event, we will provide a Zoom link to add to your calendar for easy access on November 15th.
Is Monetize! Digital Similar to Previous Monetize! Conferences?

Yes! Monetize! Digital is the same Monetize! our attendees look forward to every year, just presented online. You can expect just as many fantastic speakers, expert CX strategies, and engaging conversations as previous in-person conferences.
Who Will Be Speaking at Monetize! Digital?

You can expect incredible leaders from a range of well-known brands as Monetize! promises every year. Our lineup for Monetize! Digital includes Heineken, Coca-Cola Japan, Engro Polymer and Chemicals LTD., Sutherland, Cambridge University Press and Assessment, CPG Experience Council, and none other than the inventor of NPS himself, Fred Reichheld.
Do I Have to Purchase a Ticket?

No, you do not have to purchase a ticket for Monetize! Digital. Compared to in-person Monetize! events, our first-ever online conference is free to everyone.
Can My Entire Team Register?

Of course! We encourage all colleagues, friends, and anyone else interested in building ROI-generating experience programs to register — you all get to attend our event without ever having to leave the office, what's better than that?